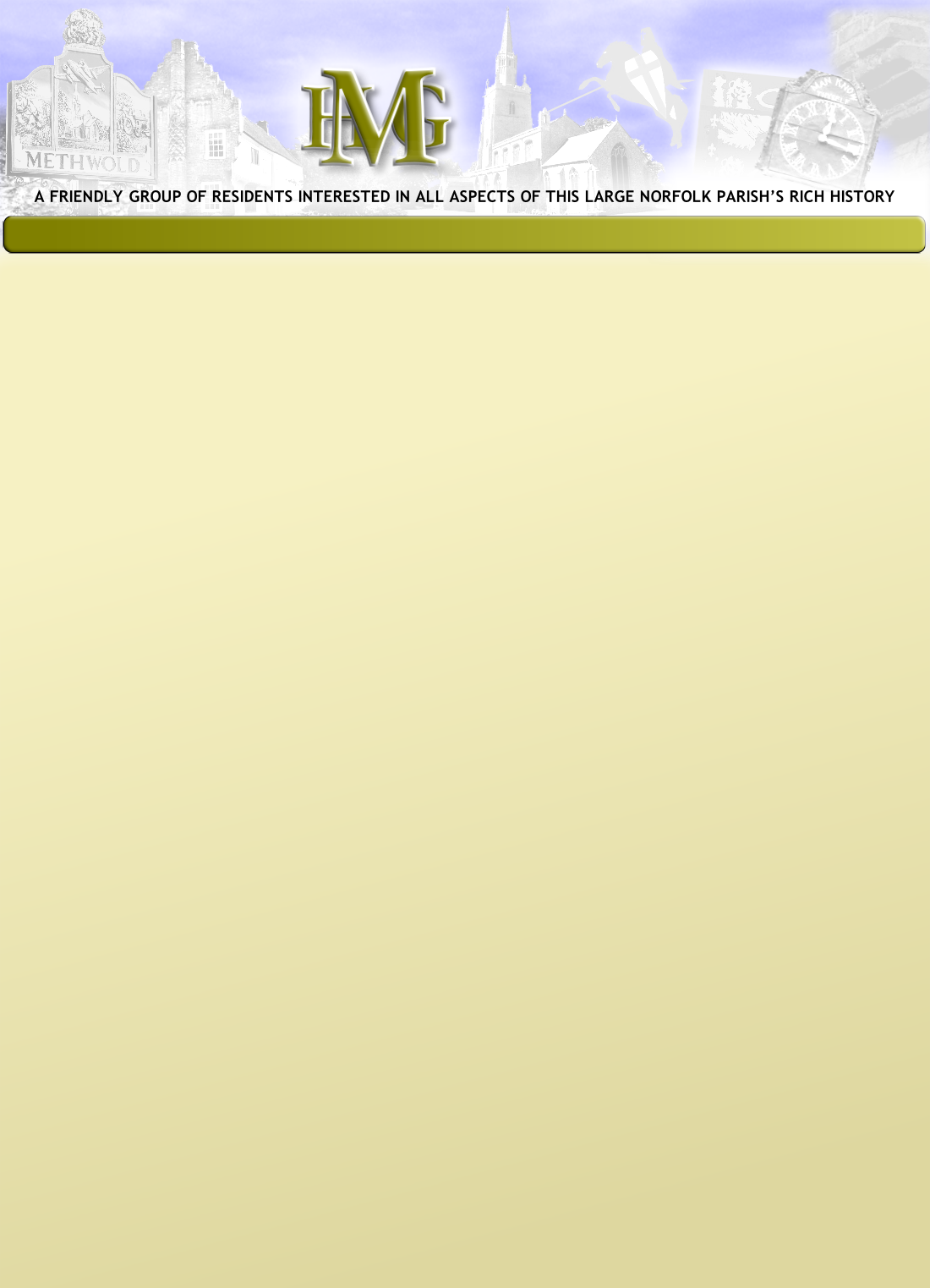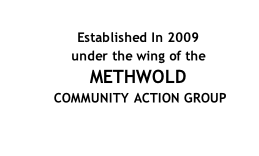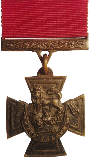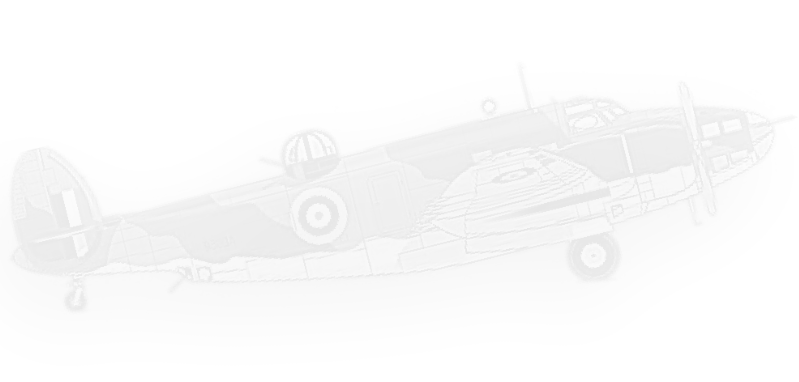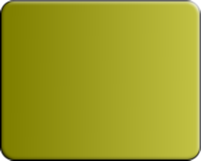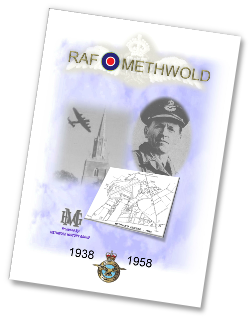 He was a 28-year-old squadron leader, Royal New Zealand Air Force, serving with No. 487 Squadron RNZAF, under Royal Air Force control when he was awarded the Victoria Cross.
On 3 May 1943 the squadron was ordered on a Ramrod diversionary bombing attack on the power station in Amsterdam, (the code Ramrod meant a bomber raid escorted by fighters aimed at destruction of a specific target in daylight). Nos. 118, 167 and 504 Squadrons of the Coltishall Wing were to escort the Venturas, and were to be met by further squadrons of 11 Group , Fighter Command over the Dutch coast. The Venturas were to cross the coast at sea level so as not to alert German radar, then climb.
Unfortunately the 11 Groups Mk IXs flying Rodeo 212 ahead of the Venturas arrived early and crossed the coast high—being anxious to gain a height advantage—alerting the German defences. They ran low on fuel before the Venturas arrived and had to leave. The Luftwaffe scrambled some 70 fighters in four formations, with FW 190s to deal with the escort and Bf 109s the bombers.
The escort Wing Leader, W/C Blatchford, vainly attempted to recall the bombers but they were soon hemmed in by fighters. Under constant attack by II Gruppe, Jagdgeschwader 1, 487 Squadron continued on to its target, the few surviving aircraft completing bombing runs before being shot down. The Squadron was virtually wiped out. Trent shot down a Messerschmitt Bf 109 with the forward machine guns of his plane. Immediately afterwards, his own aircraft (Ventura AJ209) was hit, went into a spin and broke up.
Squadron Leader Trent and his navigator were thrown clear at 7,000 feet and became prisoners. Squadron Leader Trent, whose leadership was instrumental in ensuring the bombing run was completed, was awarded the Victoria Cross.
Group Captain Leonard Henry Trent VC DFC (14 April 1915 – 19 May 1986) was a New Zealander recipient of the Victoria Cross, the most prestigious award for gallantry in the face of the enemy that can be awarded to British and Commonwealth forces.
Len Trent was born in Nelson on 14 April 1915, the son of a dentist.[1] In 1919 the family moved to Takaka, where three years later, after taking a short ride in a Gipsy Moth aircraft, Leonard became captivated by flying. From 1928-1934 he was a boarder at Nelson College. After induction training at Taieri near Dunedin, he undertook RNZAF flight training in Christchurch, gaining his wings in May 1938. A month later he sailed for Britain to join the RAF.
In September 1939 Trent went to France as part of No 15 Squadron, flying Bristol Blenheims on high-level photo-reconnaissance missions over enemy territory. The squadron returned to England in December to begin convert to medium bombers. Trent flew numerous combat missions after Germany invaded the Low Countries and France in May1940.
In July 1940 he received the DFC for his outstanding contribution to the Battle of Flanders. Posted as a training instructor, he married Ursula Elizabeth Woolhouse on 7 August 1940 at Holborn, London.[1] He also test flew the Douglas DB-7 Boston, which he strongly recommended to the RAF.
Trent returned to combat duties in March 1942 and was promoted to Squadron Leader. He had spent six months at Headquarters, No 2 Group, before assuming command of B Flight in No 487 (NZ) Squadron at Methwold, working up on the Lockheed Ventura for daylight raids, a task for which the type was manifestly inadequate. He flew many difficult raids on targets in Holland and the Low countries during the late 1942 and early 1943.
As a 28 year-old Squadron Leader Leonard Trent was awarded the Victoria Cross whilst serving at Methwold
Read about Trent and RAF Methwold in the MHG's 2010 A4 27 page booklet, available from the group. Contact us for further details.