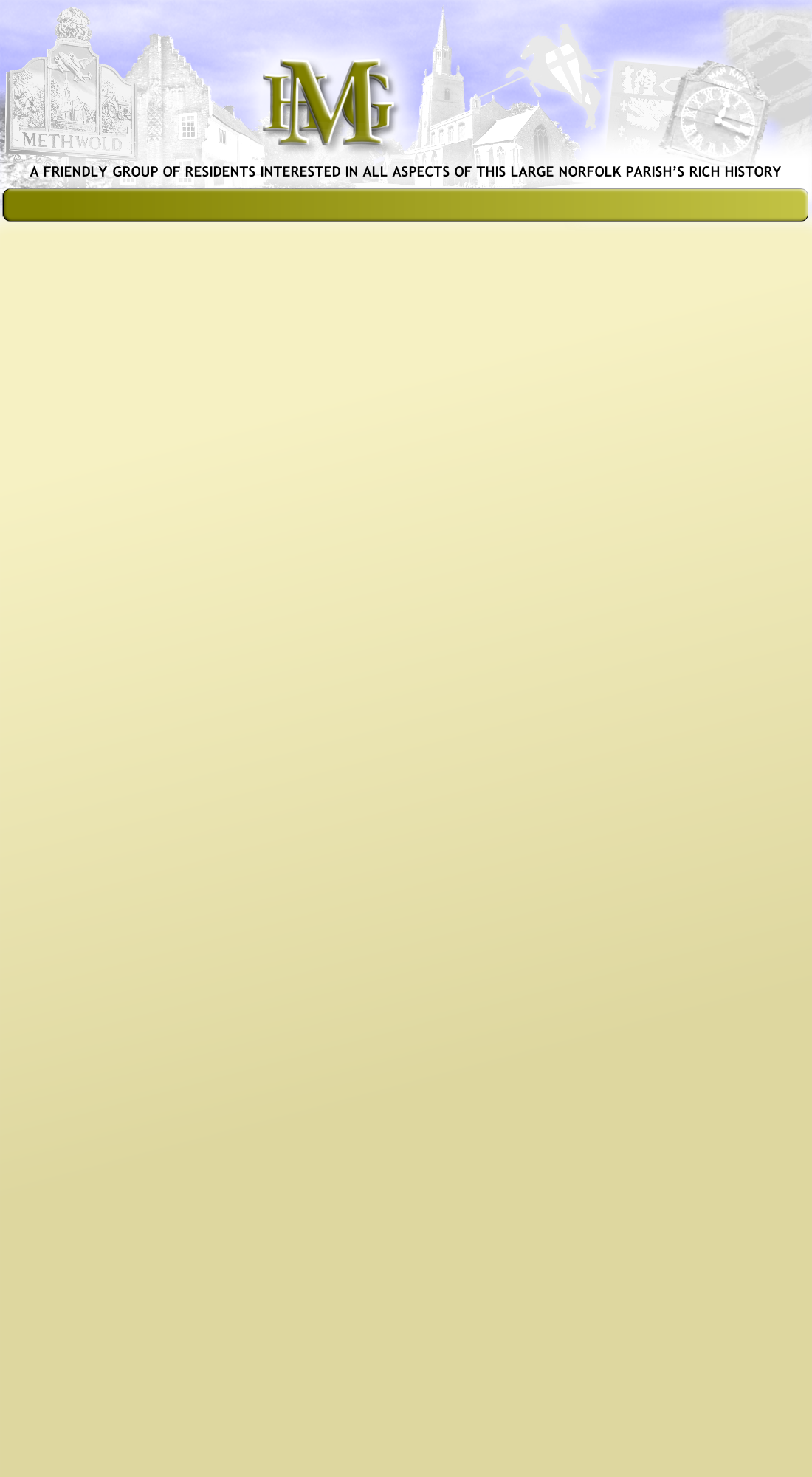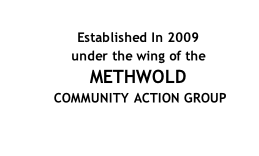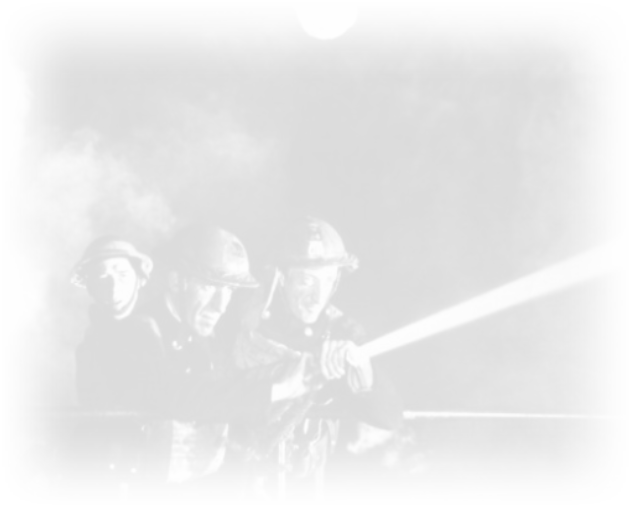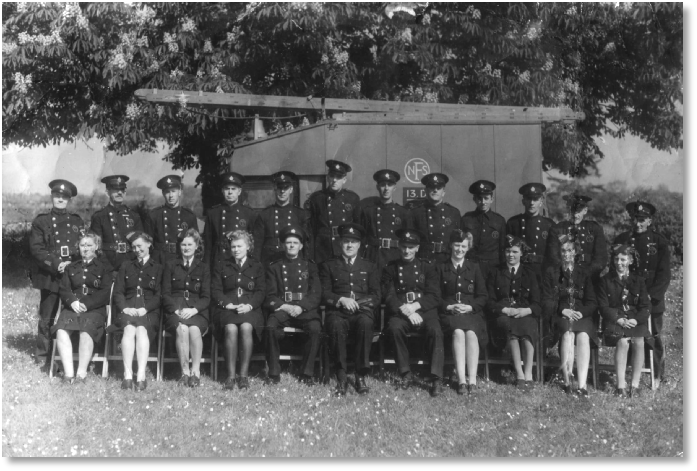 Methwold had its first fireman around 1938 after government legislation had been passed. Controlled by the Downham & Marshland Rural Council their firefighting equipment was located in Cowlishaw's workshops. They had a trailing pump pulled by a large Buick car. Some of the workforce at Cowlishaw's were fireman. Prior to this the earliest form of emergency fire equipment had been a series of buckets held in the village pound.
In 1966, The Bell Public House was closed. As the fire station was in its yard, Norfolk Fire Service had been looking for a site in Methwold to build a new station, the old one was too low for a new fire engine to fit into. They bought the pub site, it was pulled down, except for the club room at the back, this had some work done to it and was turned into a temporary fire station. While the new one was being built in the place where the old station stood.
In 1968, the new fire station was completed. A new fire engine was taken delivery of. The fire engine was a Commer, reg no. NNG 614F. (This vehicle is still around today is privately owned and is often used in 60's TV dramas like Heartbeat & The Royal etc.) During September 1980 the Commer fire engine was replaced by a Ford, reg no. KVG 506V and then in October 1994 that was replaced by a Mercedes 1222, reg no. J831 CVF. This appliance (as they are now referred as) has been replaced by a brand new Scania CP31 Rescue Pump, reg no. AU55 HKM.
Much of the above information was extracted from ' The Area of Methwold and its People ' by John Younge who was a fireman from Methwold.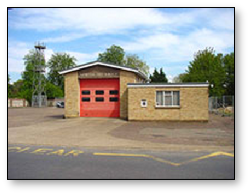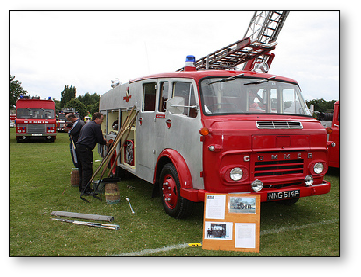 In the early days of World War 2 shortly after further government legislation called for standardisation in equipment a prefabricated building was erected in the Bell Public House car park next to the Drill Hall in the High Street. It was a single storey building with a bay for the fire engine on one side and an office and store room on the other. The call out system was by a siren and house bells. The fire messages were sent to the Cock Hotel at Methwold from the fire control at Kings Lynn. There was a button at the Cock Hotel which would be pressed immediately which rang a bell in the fireman's house and let off the siren to let them know a call had come in. The first fireman to the station would ring the Cock Hotel to find out where the call was, the address and what type of call it was.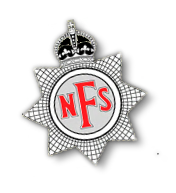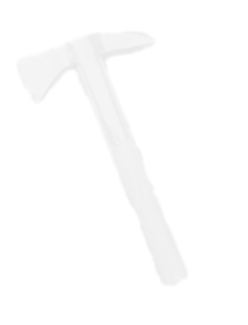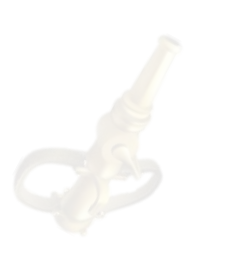 Methwold National Fire Service Crew 1940-48
Back Row - Left to Right: Reg Wall, Dick Fox, Richard Younge, Sam Sayer, Fred Brown, Arthur Bowers, Albert Fuller, Fred Merrick, Norman Palmer, George Eke, Cecil Knights, Jack Dodman
Seated: Betty Barker, Peggy Palmer, Amy Swan, Rosalind Stainthorp, Jimmy Gore, Len Catlin, Jack Wadey, Joan Ryan, Ursula Brown, Sybal Hall, Daphne Manning
Photo kindly supplied by: Les Fuller, Ex-Sub Officer, Methwold Crew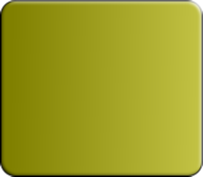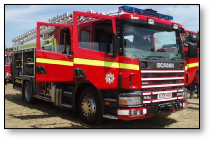 Clip of Methwold's Firemen from an Anglia TV programme on Methwold from the early 1990's. This is as featured on YouTube